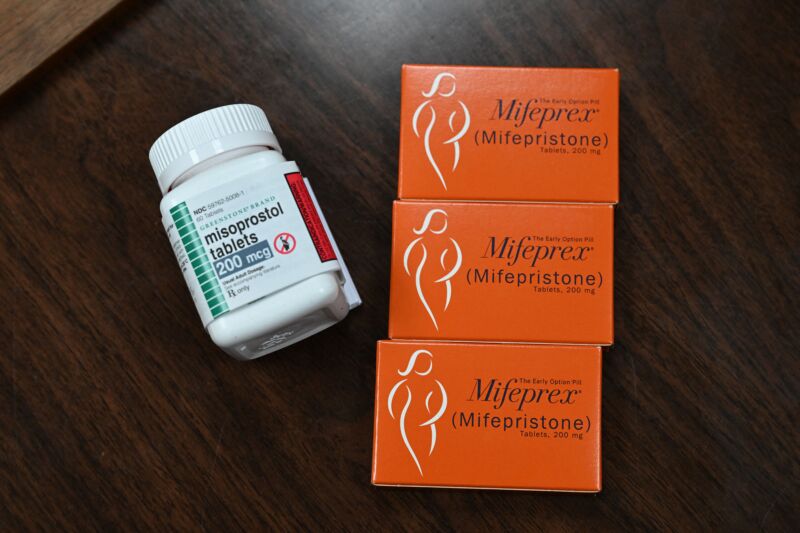 A federal appeals court on Wednesday reversed part of a lower court's controversial ruling that would have revoked regulatory approval for the abortion and miscarriage medication mifepristone, which the Food and Drug Administration granted in 2000. The appeals court also left in place the FDA's 2019 authorization of a generic form of the drug, which is most commonly used.
However, the appeals court preserved other aspects of the earlier ruling, which, if upheld by the Supreme Court, would roll back FDA actions that expanded and eased access to mifepristone. Those include allowing mifepristone to be dispensed via mail and telemedicine, and used up to 10 weeks into a pregnancy rather than an earlier limit of seven weeks.
For now, today's ruling by the conservative panel of judges for the 5th Circuit Court of Appeals in New Orleans does not affect access to mifepristone. The Supreme Court said earlier this year that mifepristone would remain accessible under the current rules until the appeals process has concluded. The high court will ultimately decide the pill's fate.
Read 3 remaining paragraphs | Comments