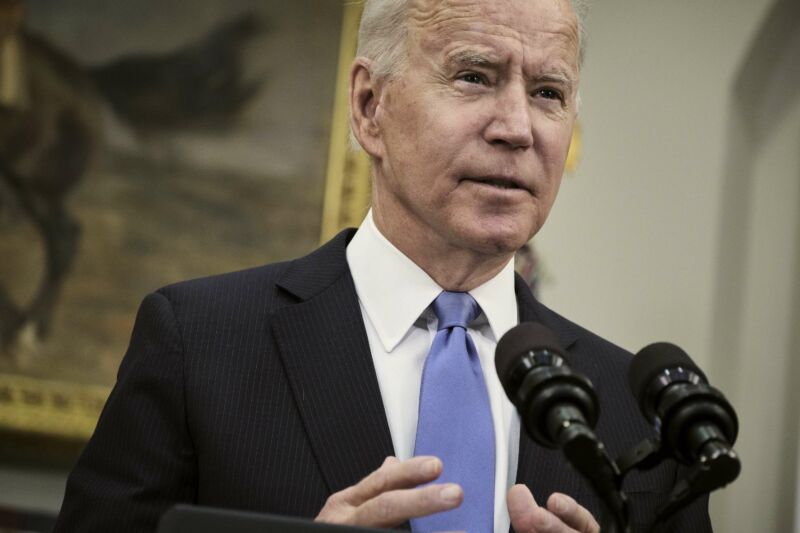 A year ago, President Joe Biden launched a new era of US industrial policy, signing into law the Inflation Reduction Act and the Chips and Science Act. Passed within days of each other last August, the two laws offered more than $400 billion in tax credits, loans, and subsidies, all designed to spark development of a domestic cleantech and semiconductor supply chain.
Over the past year, the Financial Times has identified more than 110 large-scale manufacturing announcements—including in semiconductors, electric vehicles, batteries, and solar and wind parts—spurred by the landmark legislation. We have examined them and spoken to experts, and here is what we have learned.
$224 billion worth of projects and 100,000 jobs
At least $224 billion in cleantech and semiconductor manufacturing projects have been announced in the US since the passage of the IRA and the Chips Act. In total, they promise to create 100,000 jobs. The FT tallied company announcements of at least $100 million from August 2022 to this week.
Read 25 remaining paragraphs | Comments