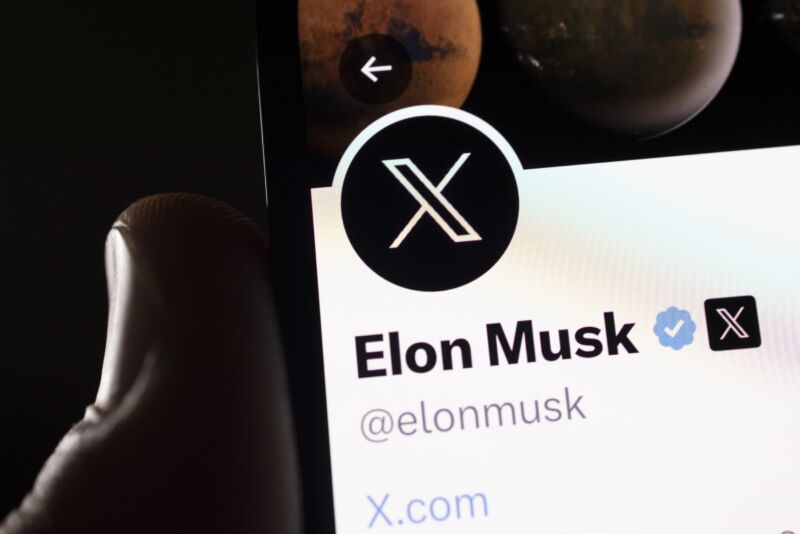 In the latest controversial change at Elon Musk's social network, the service formerly named Twitter reportedly added a five-second delay when users load links to certain news sites and rival social networks. The New York Times and Reuters were affected by the delay with the t.co link-shortening service used by X, according to several news reports published yesterday.
X eliminated the delay in links to news sites yesterday afternoon, according to Reuters and The Washington Post. "When contacted for comment, X confirmed the delay was removed but did not elaborate," Reuters wrote.
Links from X to the NYT and Reuters loaded almost instantly for us today. But we still found delays of three to five seconds in links to Substack, Bluesky, Facebook, Instagram, and Threads today in our tests.
Read 13 remaining paragraphs | Comments