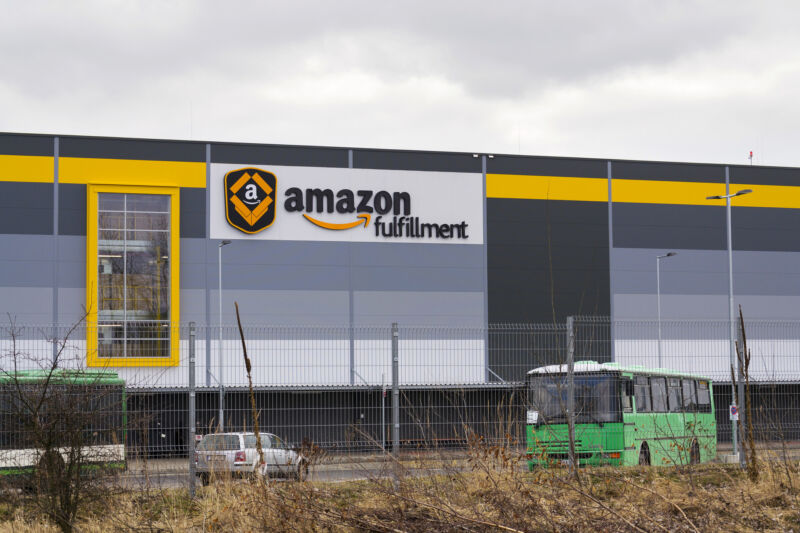 Any day now, the FTC is expected to drop "The Big One" on Amazon, an antitrust lawsuit that appears inevitable after the company's so-called "last rites" meeting with FTC officials last week. Through its inquiry, the FTC has taken notice of how Amazon treats sellers on its platform, specifically scrutinizing how Amazon punishes sellers that don't use Amazon's logistics services.
With so much heat coming from the FTC, it seems like bad timing for Amazon to decide to start charging an extra fee to sellers who bypass Amazon's logistics services and instead ship products themselves. But that's precisely the step that Amazon has taken, Bloomberg reported.
Only sellers who use Amazon's Seller Fulfilled Prime service will have to pay the fee. So most of Amazon's two million sellers won't be affected. But for thousands of sellers who prefer to ship their own products, starting in October, they will have to pay Amazon "a two percent fee on each sale," according to internal documents reviewed by Bloomberg.
Read 17 remaining paragraphs | Comments