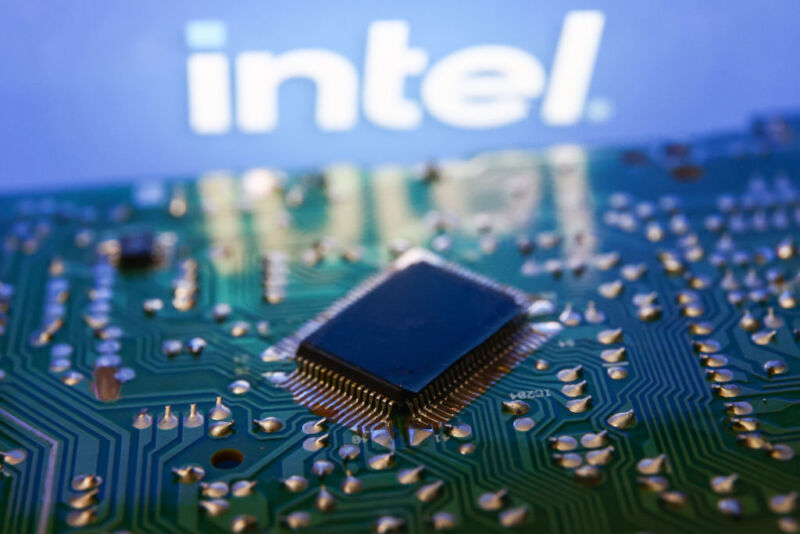 Today, Intel officially announced the termination of a $5.4 billion deal with Tower Semiconductor that was supposed to propel Intel closer to its "goal of becoming the second-largest global external foundry by the end of the decade."
Yesterday, the deadline for completing the deal passed after the tech companies failed to secure timely regulatory approval in China, Intel said in its press release.
Intel and Tower reached the deal in February 2022. According to Bloomberg, this week's scrapping of the deal was expected, as Chinese officials dragged their feet for months, ultimately never signing off on it.
Read 11 remaining paragraphs | Comments