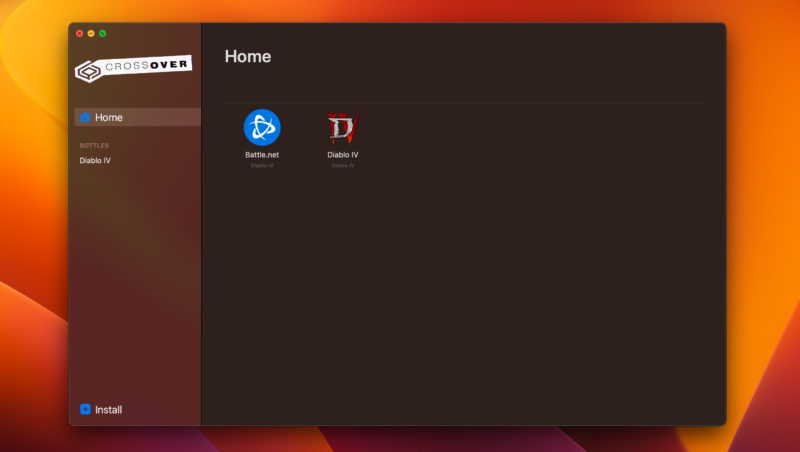 Codeweavers took to its official forums today to announce the release of CrossOver 23.0.0, the new version of its software that aims to make emulating Windows software and games easier on macOS, Linux, and ChromeOS systems.
CrossOver 23 has updated to Wine 8.0.1, and it's loaded with improvements across all its platforms. The most notable, though, is the addition of DirectX 12 support under macOS via VKD3D and MoltenVK. This marks the first time most Mac users have had access to software that relies on DirectX 12; previously, only DirectX 11 was supported, and that went for other software solutions like Parallels, too.
This new release adds "initial support" for geometry shaders and transforms feedback on macOS Ventura. Codeweavers claims that will address a lot of problems with "missing graphics or black screens in-game" in titles like MechWarrior 5: Mercenaries, Street Fighter V, Tekken 7, and Octopath Traveler.
Read 7 remaining paragraphs | Comments