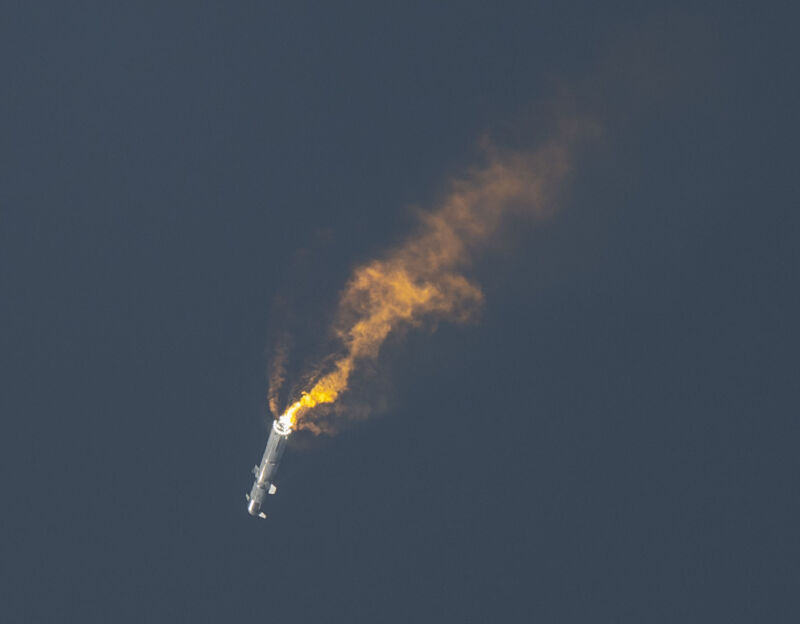 The Federal Aviation Administration is now reviewing a mishap investigation report submitted by SpaceX regarding the company's April test flight of its giant Starship rocket, a spokesperson for the regulatory agency said Tuesday.
The milestone is noteworthy because it signals SpaceX has completed its investigation into the Starship test launch on April 20, which ended about four minutes after liftoff following engine failures and other problems during ascent. Now comes the FAA's review of SpaceX's investigation, fulfilling the agency's role as the regulator charged with ensuring public safety during commercial launch operations.
"When a final mishap report is approved, it will identify the corrective actions SpaceX must make," an FAA spokesperson told Ars. "Separately, SpaceX must modify its license to incorporate those actions before receiving authorization to launch again.
Read 12 remaining paragraphs | Comments