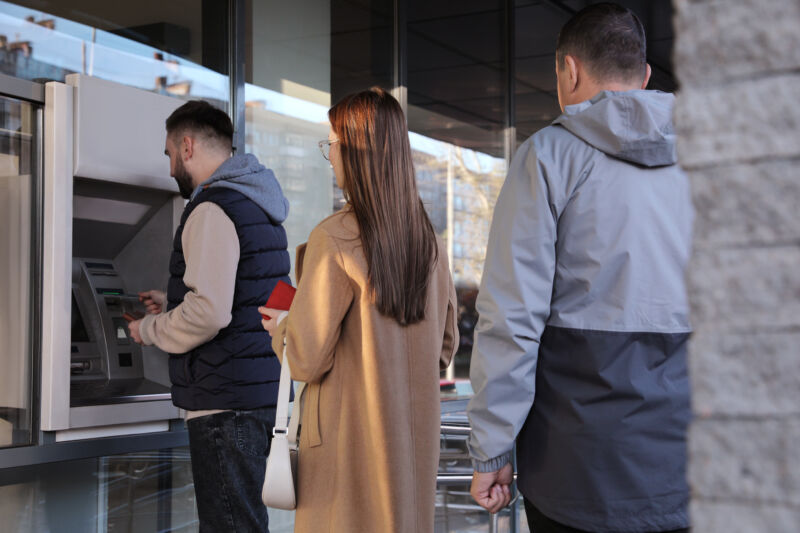 People were flocking to ATMs in Ireland last night as the machines seemed to be in a giving mood. Thanks to a technical glitch in Bank of Ireland's systems, customers could reportedly pull 1,000 euros (about $1,090) from ATMs even if they didn't have anything in their account.
As reported by local media, a technical outage allowed Bank of Ireland app users to move money that they didn't actually have into a Revolut account (Revolut is a London-headquartered company offering digital banking services). Then, customers could use any ATM to retrieve their windfall.
Customers are usually limited to moving 500 euros from their account daily, but Irish publications, including the Irish Independent and The Irish Times, reported that customers claimed to have moved 1,000 euros.
Read 14 remaining paragraphs | Comments